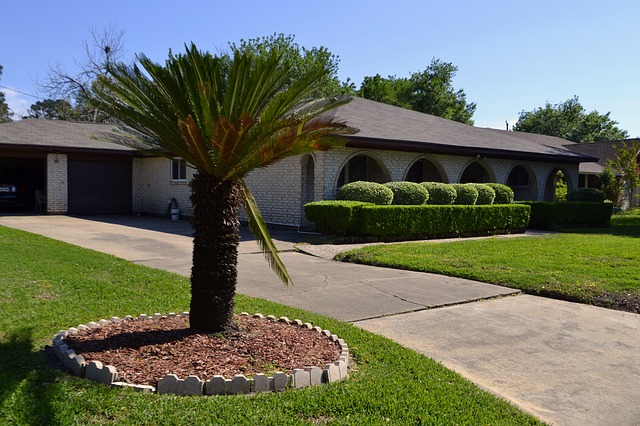 Are you looking for a tree care service company to take care of your home yard? Do you want to work with a residential tree service company that gets the job done in no time?

At Keller Tree Services, we can take care of your residential tree service needs in no time. We have got you covered for all of your residential tree services like trimming your trees or your tree removal needs. We can help you maintain your lawn through our various services.
Increase the curb appeal of your property by making sure that your lawn looks healthy and green at all times. Our aim is to make sure that your trees are in their best condition regardless of the season.
Residential Tree Pruning
Residential Tree Care Services
Emergency 24/7 Tree Service
Tree Limb Removal, Tree Cabling, & Tree Bracing
Full Tree Removal
Stump Grinding and Stump Removal
Deep Root Injections
Tree Planting and Fertilization
Tree Doctor
Soil Aeration
Tree pruning is our expertise as we know that the proper pruning can lead to proper tree growth. You are able to control the size of the tree to ensure that the tree won't grow too large for your property. When your trees are pruned well, you are able to get rid of dead branches that pose more hazards for the environment.
We work on eliminating all harmful substances to your trees, which might also pose dangers to the residents of the property. When your trees are home to fungi and diseases, the trees may fail to grow at their best condition.
Tree Moving and Stump Grinding
If you need to move a tree or a stump, our team of experts will be happy to assist you. Moving a tree or a stump is a task that you can't do on your own, which is why we are happy to assist you in making sure that you get to enjoy your property fully.
Do you want to move that tree in your backyard to the front of your house? We got you.
Is there a tree stump in your garden that is infested with pests? We can grind it for you.
The Keller Tree Service works with the best professional arborists and tree technicians in Texas at the best price possible. Our aim is to give our clients the best outcome at with the value for the money.
Our team of experts and tree technicians is equipped with the most modern equipment on the market for quicker results. They have also been trained to handle different types of residential tree services to solve the needs of each client.
Give us a call and you can have access to the most affordable and reliable residential tree care maintenance in all of Keller, Tx.