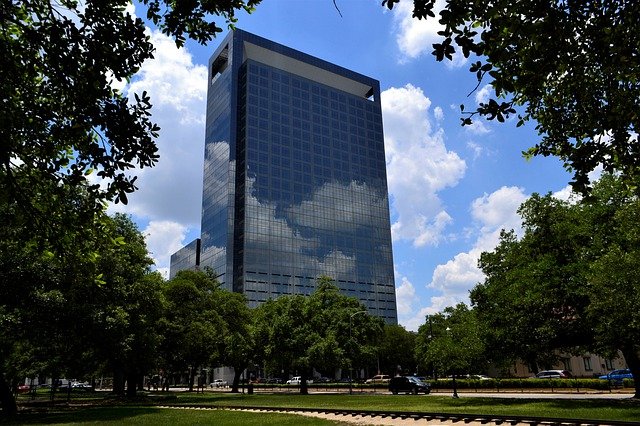 When it comes to tree care service, we can handle big or small projects!
Keller Tree Services is able to handle residential tree service or commercial tree service.

When you have a business, it is important to increase the curb appeal of your property to promote a professional appearance.
With the growing economic competition in Keller, Texas, it is important to take the lead in all aspects. Make your property shine even more with Keller Tree Services.
Give us a call and enjoy a free consultation session with one of our customer service representatives.
Commercial Tree Pruning

Commercial Tree Care Services

Emergency 24/7 Tree Service

Tree Limb Removal, Tree Cabling, & Tree Bracing

Full Tree Removal

Stump Grinding and Stump Removal

Deep Root Injections
Tree Planting and Fertilization
Tree Doctor
Soil Aeration
Commercial properties need proper tending and grooming to maintain keep a professional appearance. We track the trees in your property and create an inventory to help us speed up our services.
Commercial tree service begins with making sure that your trees are properly accounted for and that each tree will be able to receive the proper care it deserves.
With our tree inventory system, we will be able to list the maintenance requirements of the particular tree species, its corresponding hazards, and its susceptibility to disease.
Our team of arborists will work with the company's management to determine a plan that works for the design of the property. With the analysis report on the state of the property, the management will be able to evaluate the potential hazard on the property and the value of the trees in the property.
Keller Tree Services – Commercial Tree Service
Your customers will truly love your space if you keep the greens in your property healthy and green. With the best commercial tree service company, you can maintain your outdoor space easily from start to finish.
We provide commercial tree clearance services if you want to overhaul the look of your yard. Our team can cut and shape your trees based on their location and the tree's current size and shape.
With Keller Tree Service, you can get professional commercial tree service in Texas at the best price possible. Our goal is to provide our clients with the best results at the least possible cost.
Our team of experts and tree technicians is trained specially to handle small and huge projects with equal attention. With our highly specialized equipment, it is easier to get the job done in no time.