Bush Trimming and Clean Up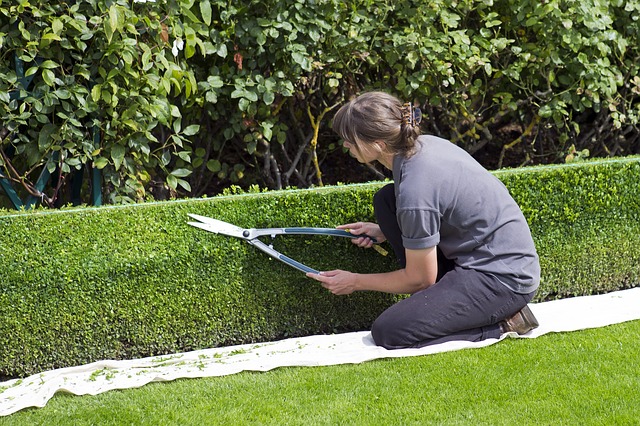 KELLER TREE SERVICES BUSH TRIMMING
You need a tree care service that you can trust when it comes to maintaining your ENTIRE yard.

Keller Tree Services will make sure that everything is taken care of. We got you covered from trimming your trees, snipping the bushes, and to cleaning your lawn.
Bushes could appear easy to trim and maintain, but one wrong move and you may hamper the healthy growth of your bushes. When trimming the bushes, you want to promote the proper growth of the plant and making sure that the nutrients are distributed efficiently.
It is important to choose a tree care service that knows how to maintain your yard as their life depends on it.
What sets us apart from other bush trimming contractors?
We have years of experience in bush trimming services. We know the importance of trimming the bushes in the right areas.
In short, we know the bush trimming process like the back of our hands.
Our experience and training allow us to give you our full confidence in our job.
We treat your yard like it is ours and we will make sure that your brushes are built to grow and last for years on end.
With each visit, you will find your yard in a better condition than before.
Take a chance on Keller Tree Services' affordable brush trimming and cleanup packages and we will guarantee 100% satisfaction on our services.
Keller Tree Services – Cleanup Services
Trimming your trees and bushes will surely lead to a pile of tree droppings that are unpleasant to the eyes. Nothing is more frustrating than seeing your professionally manicured lawn filled with piles of leaves.
With Keller Tree Services, you can be sure that our team of professionals will take care of your business from start to finish.
We will remove any debris found on the property and we will dispose of them properly at appropriate recycling centers. There is no need for you to haul any huge debris on your lawn as we will be the one to get the job done.
Sit back and relax while we work our magic.
Our aim is to provide our clients with a reliable, quick, and cheap solution to all your lawn maintenance needs.
Call our hotlines for more information on the brush trimming and cleanup services of Keller Tree Services.